Ascend Source co-founders, Courtney Byrd, and Lauren Reinhertz started their company by passionately wanting to give SAP and SAP Partners a voice that showcased their value. Now they're continuing their mission by bringing industry leaders comprised of SAP Partners, User Groups, End-Users, and SAP employees to sit down and chat about their journey within the ecosystem, their personal passion statements, and how innovation within SAP is changing the game for businesses across the globe. Join Aspire2Ascend for a light-hearted and refreshingly honest discussion with people who ascend our channel daily.
Real Customers of SAP Recordings
The Real Customers of SAP is an event series hosted by Ascend Source where real SAP users share their SAP transformation strategies, outcomes, and lessons learned. These engaging sessions are camera on without the use of PowerPoint to provide a fun and casual virtual event.
See below for media content and resources. Media inquiries should be directed to Lauren Reinhertz at [email protected]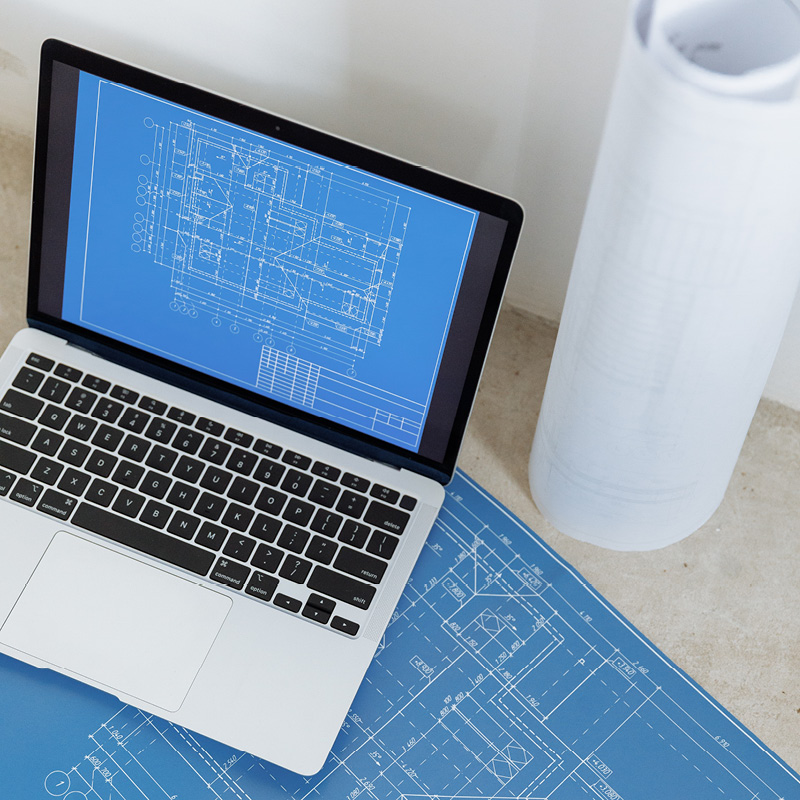 08.24.2022 | Ascend Source will be featured on the business TV show INSIDE THE BLUEPRINT, a long-running business-to-business series program.
Secret Weapon!
Ascend Source is my secret weapon.
—Industry Account Executive, Regulated Industries,  SAP
New dimensions in relationship development
Ascend Source brings new dimensions in relationship development with clients and partners in this digital era.  Working with specialized and unique partners in clustered technology provides them with leveraged sales and marketing opportunities. We are proud to say that Ascend Source has helped in closing our first opportunity in the shortest time period after partnership.
—Naren Gangidi, My Supply Chain Group
One of the best investments we've made
Ascend Source's ability to bring value to both SAP and the ecosystem allows them to be invaluable to their customers and truly trusted by SAP. We view the Ascend Source team as one of the best investments we've made and our growth is a direct reference.
—Doug DelPorto, GCS Group
Tremendous Insight and Value
Ascend Source not only brings tremendous insight & value to our market unit, but they are a trusted advisor that consistently makes our partners better 'SAP Partners!
—Director of Strategic Alliances, SAP
What a resource!
I wish I had met you when I first started working at SAP.
—Industry Account Executive, Large Enterprise,
Midwest Market Unit, SAP
Let's Start Something new,
Say Hello!
Drop us a line and we will get right back to you!