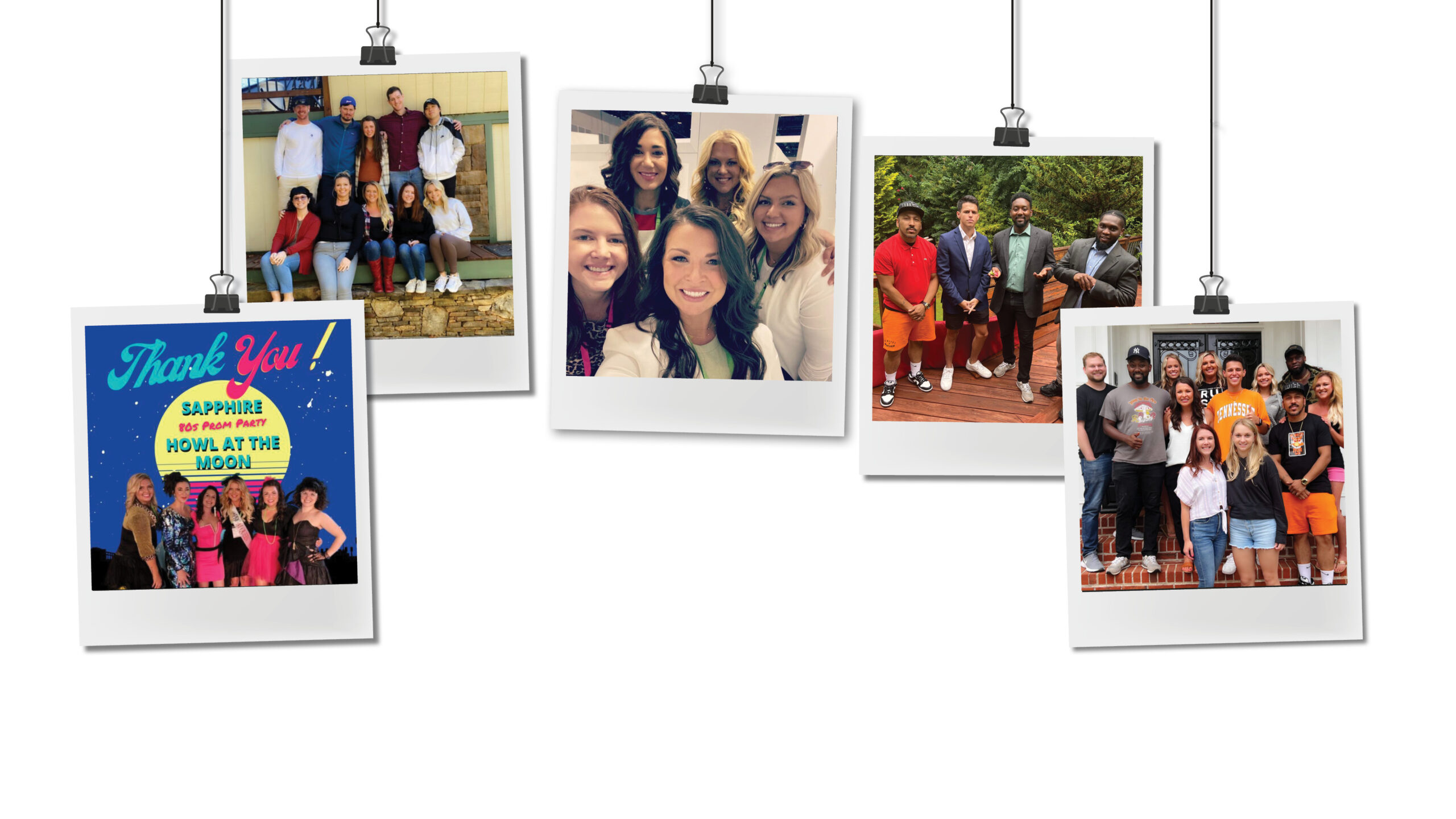 Success Starts Here
After years of experience working within complex technology ecosystems, the founders of Ascend Source realized the challenges customers faced in navigating the complexity of selecting the right tools and applications while identifying the most competent partners to deploy and drive the adoption of technology systems. This realization, coupled with our founders' extensive experience navigating the ever-changing landscape and understanding of the stakeholders involved, spurred the formation of Ascend Source.
Today, Ascend Source is committed to showcasing the value of innovation and technology by marrying the solutions and applications back to the business pains of enterprise organizations and ensuring the best technology partner is engaged to deliver outcomes.
Our mission is to connect innovation to business outcomes by leveraging the best-in-class technology with the best-of-breed technology partners.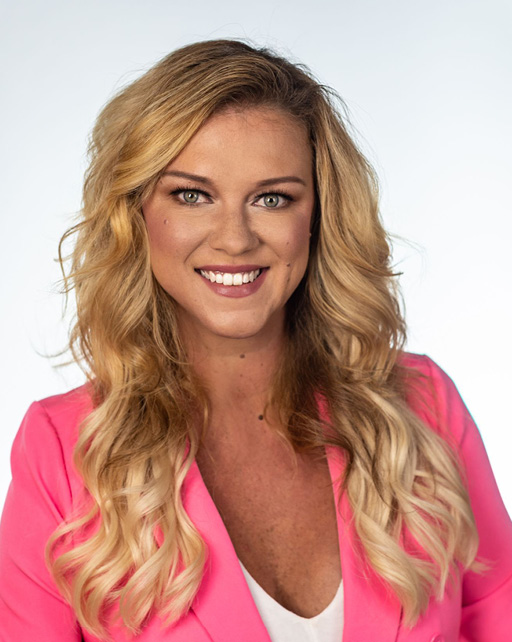 Courtney Byrd
Chief Executive Officer & President
Courtney Byrd is the Chief Executive Officer and President responsible for Ascend Source's strategic vision, direction, and performance. Courtney is at the forefront of the fastest-moving technology environment and is dedicated to creating a more connected ecosystem. Combining her extensive experience with a passion for innovation, she has established herself as a trusted advisor to customers, technology partners, and software sellers.
Before founding Ascend Source, Courtney led multiple technology partners toward achieving their goals while creating a more profitable business. Competency-based awareness and proven success allowed for a more focused and reciprocal relationship with software sellers, ultimately leading to recognized customer transformation.
Today, Courtney and her dedicated team continue to disrupt how ecosystems engage and partner when guiding organizations toward innovation.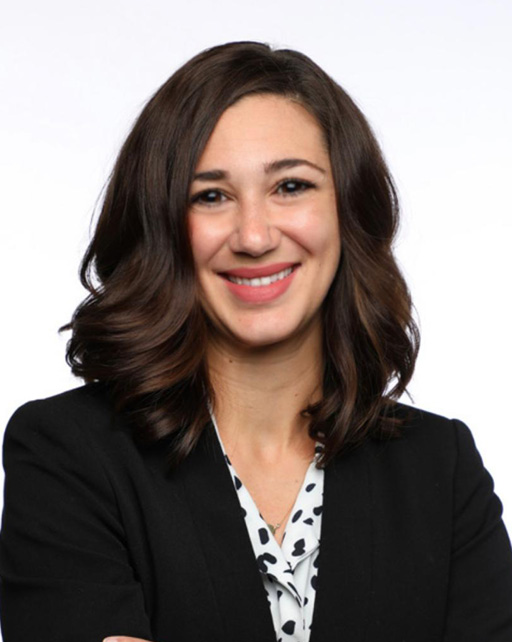 Lauren Reinhertz
Chief Operating Officer
Lauren is a forward-thinking, results-driven professional who excels in integrated marketing, demand generation, and go-to-market growth initiatives. As an innovative strategist, Lauren is adept at developing programs that produce outstanding results through consistent communications and global adoption. As the Co-Founder of Ascend Source and the Chief Operating Officer, Lauren is passionately dedicated to driving execution that enables strategic growth for our clients and SAP.
With several years of experience in the SAP ecosystem, Lauren has a vast background in Go-to-Market strategy including business development and the execution of growth plans that drive operational efficiency. Lauren comes with a strong background in creating and managing content that ultimately builds a strong brand for organizations and drives repeatable success.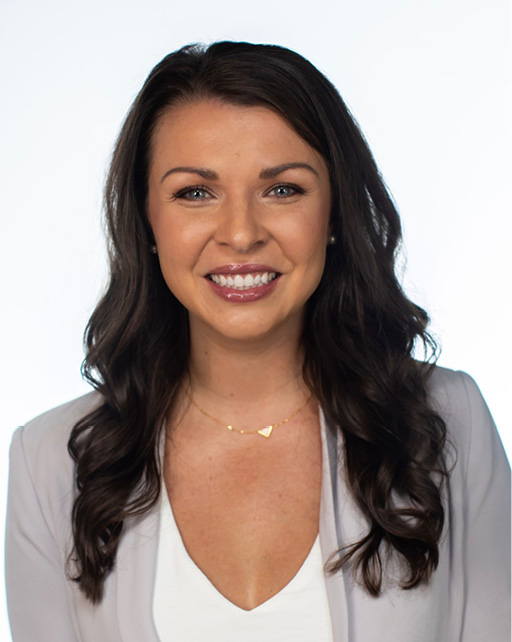 Paige Mendoza
Chief Revenue Officer
Paige is a powerful business driver with a focus on collaboration and executing on commitments. Her contagious enthusiasm instills extraordinary energy and dedication in an environment where creativity and innovation are encouraged. As the Chief Revenue Officer, Paige is responsible for driving the targets and growth Ascend Source is passionately focused on achieving for our partners. She is dedicated to building and executing valuable and sustainable relationships with SAP to ensure execution and maintain the most important component of our business.
Paige comes to Ascend Source with a strong background in Business Development & Marketing. Her previous roles included working directly with ASUG Volunteers, Sponsors, and the Eventful Group. She also served as the Manager of Member Success and Engagement where she was responsible for growing membership, building relationships with key stakeholders, and educating the ecosystem on the value of partnership. Sr. Director of Business Development
We know we are unique and different, but the reality is…. there was a gap in the ecosystem and we filled it.
As a unique and thriving partner in the technology space Ascend Source leverages the success stories, case studies, experiences, and value propositions of our strategic partners to continuously bring value to SAP while driving revenue and ensuring adoption of proven SAP technology.
What are Ascend Source's main offerings?
Ascend Source works with End Customers, SAP, and SAP Partners, offering technology advisory, enablement, account research, and partner alignment. These come together; all to ensure the adoption of the right technology for an organization based on their specific business pains.
At what point should I engage with Ascend Source?
 The sooner we can be engaged, the better. If you are considering a technology initiative, Ascend Source is a great resource and can begin to lay the groundwork for success.
Can Ascend Source help me find quality Partners to support my sales cycles?
We utilize our Partner contacts to find the right Partner for you. All of our Partners are vetted internally to ensure they have the right competencies, use cases, and references to be successful for you in their noted go-to-market. 
I need help finding the right partner for my transformation who has the right experience and knows my industry. Can Ascend Source help me find that partner?
Yes, Ascend Source works with a variety of Partners with vast industry and solution experience. Due to our network we are able to recommend the right Partner with industry experience, use cases and cultural fit.
How does Ascend Source help me identify and accelerate opportunities?
At Ascend Source, we utilize our insight and knowledge to identify opportunities and connect the right people to move them forward. We act as trusted advisors who can be leveraged for new and existing opportunities in technological innovation.
Does Ascend Source have customers in my industry?
 Ascend Source works with 21 focused industries and the associated companies to help drive innovation, solve business problems, and ensure proper technology adoption. We have taken the time to build a robust network of technology integrators that not only focus on your industry but have vetted references and use cases to give you the sense of security needed to drive transformation and recognize business outcomes.
Secret Weapon!
Ascend Source is my secret weapon.
—Industry Account Executive, Regulated Industries,  SAP
New dimensions in relationship development
Ascend Source brings new dimensions in relationship development with clients and partners in this digital era.  Working with specialized and unique partners in clustered technology provides them with leveraged sales and marketing opportunities. We are proud to say that Ascend Source has helped in closing our first opportunity in the shortest time period after partnership.
—Naren Gangidi, My Supply Chain Group
One of the best investments we've made
Ascend Source's ability to bring value to both SAP and the ecosystem allows them to be invaluable to their customers and truly trusted by SAP. We view the Ascend Source team as one of the best investments we've made and our growth is a direct reference.
—Doug DelPorto, GCS Group
Tremendous Insight and Value
Ascend Source not only brings tremendous insight & value to our market unit, but they are a trusted advisor that consistently makes our partners better 'SAP Partners!
—Director of Strategic Alliances, SAP
What a resource!
I wish I had met you when I first started working at SAP.
—Industry Account Executive, Large Enterprise,
Midwest Market Unit, SAP
Let's Start Something new,
Say Hello!
Drop us a line and we will get right back to you!